Drift | 5 Color Reduction Woodblock print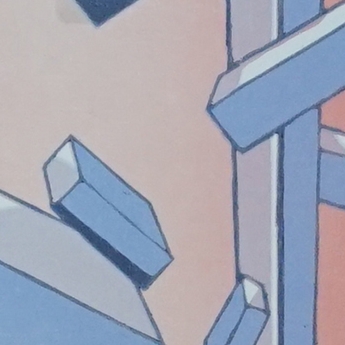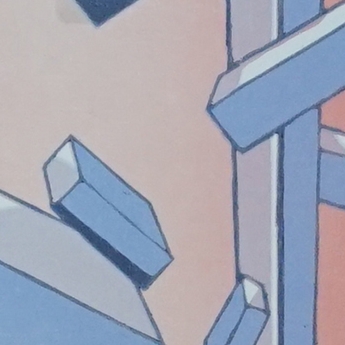 Drift | 5 Color Reduction Woodblock print
This is a hand printed woodblock print created from one hand carved wood block. After each color was hand printed on an etching press, the block was then further carved, and the next layer printed.
This is a very small limited edition of 9 prints, and with the block carved away between each color, no more prints will ever be made!
Dimensions: Paper 9"x12"
Paper: Arnhem 1618 Ink: Speedball water based relief ink.
Edition size: 9
Title and signature in pencil by the artist.
---------------------------------------------------
Due to the nature of printmaking, each print will vary slightly. I've done my best to photograph each print as accurately as possible, but the colors will vary from monitor to monitor.
Prints are carefully packaged and shipped in 2-4 business days. US orders ship USPS priority mail. Please contact me if you have any special shipping needs or payment questions.
Thanks!