Star Trek Inspired 3D Printed Communicator Badge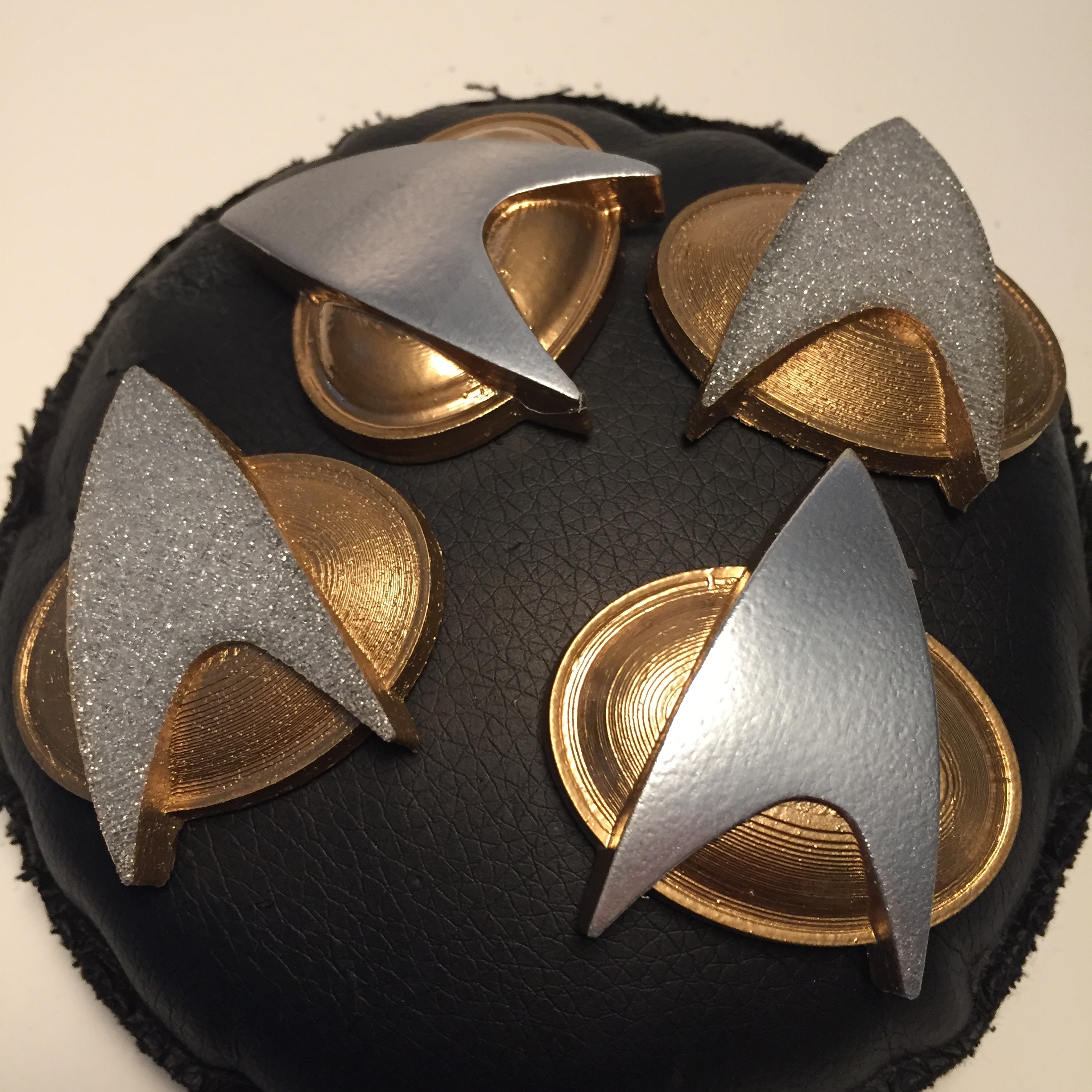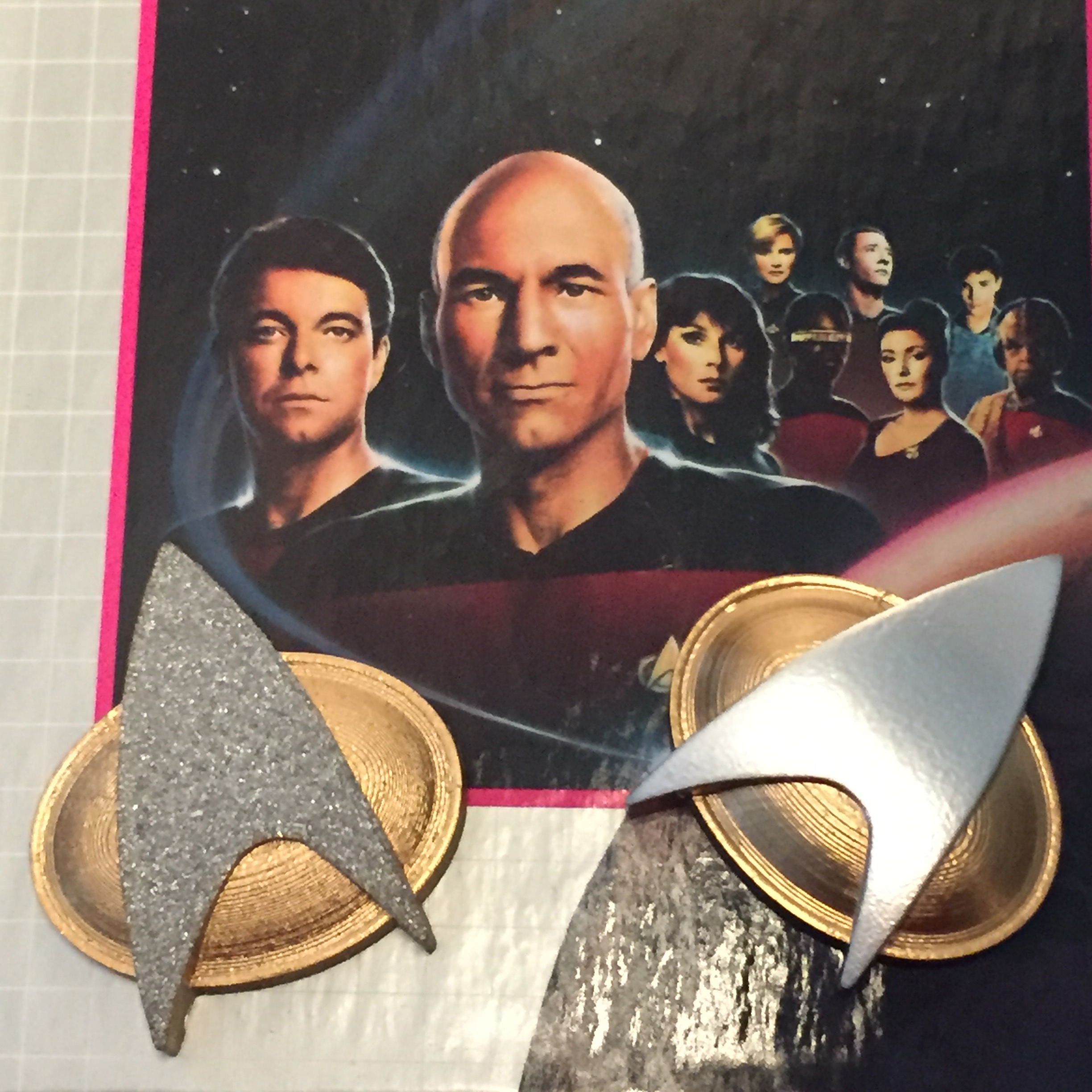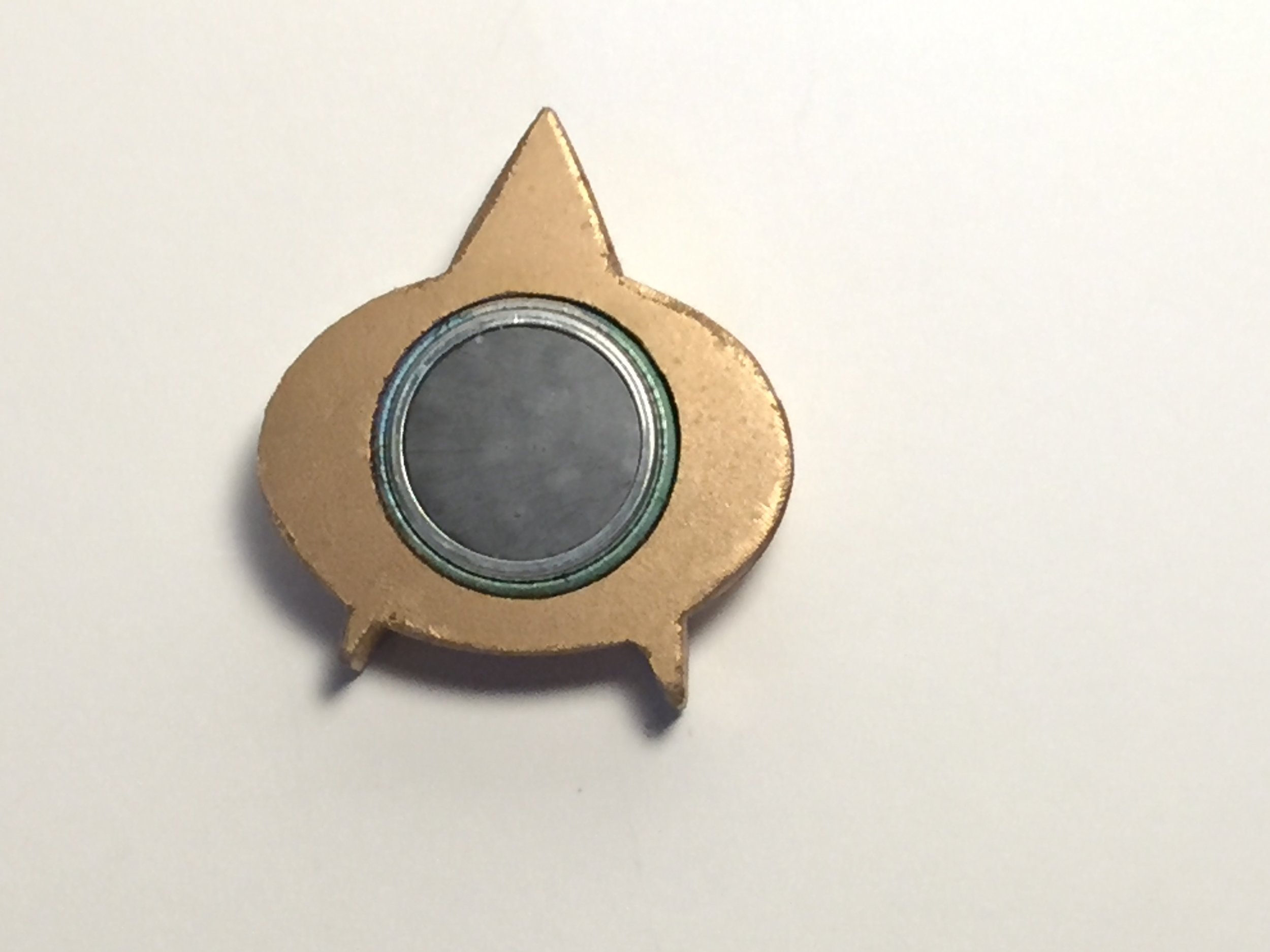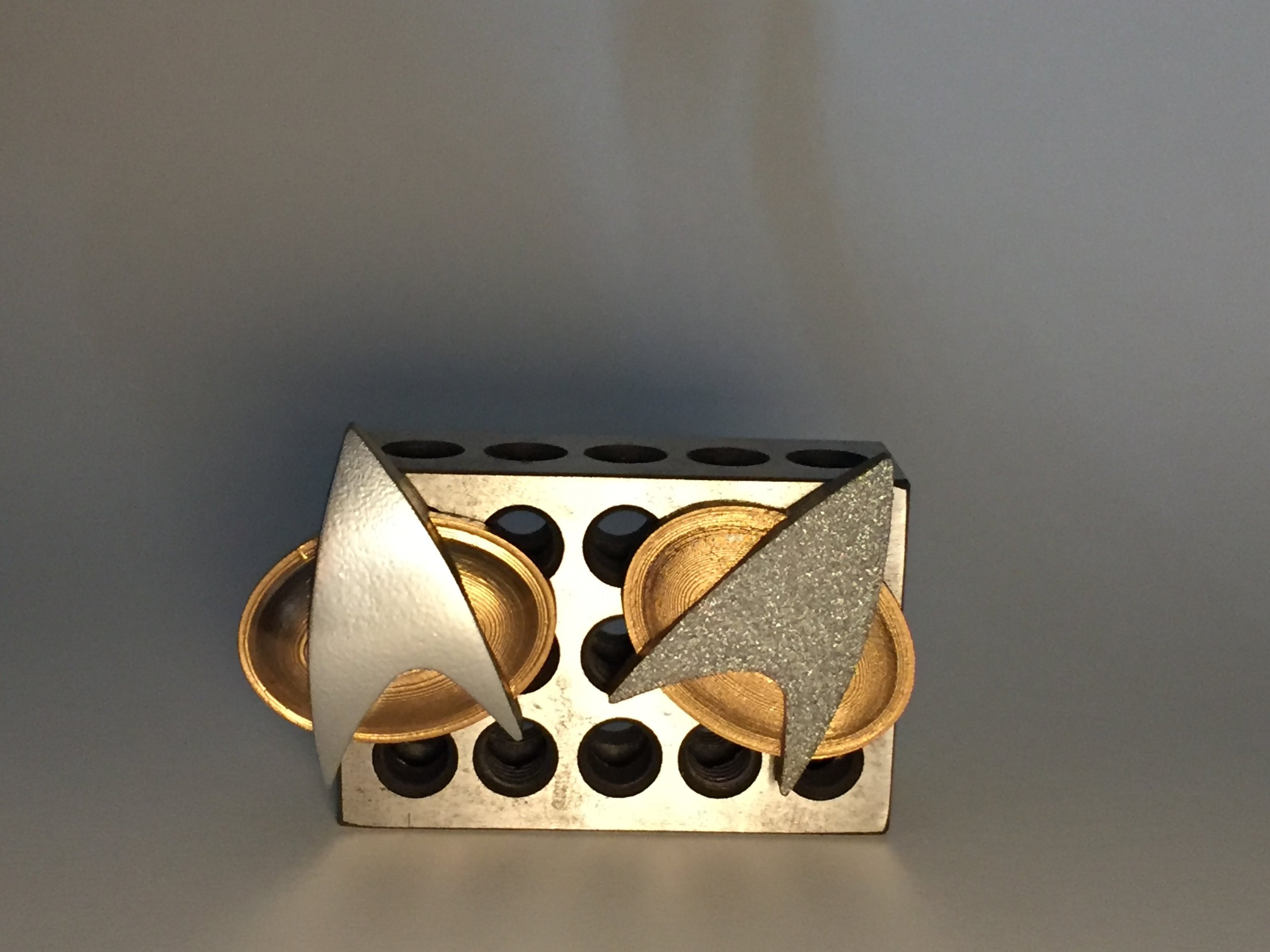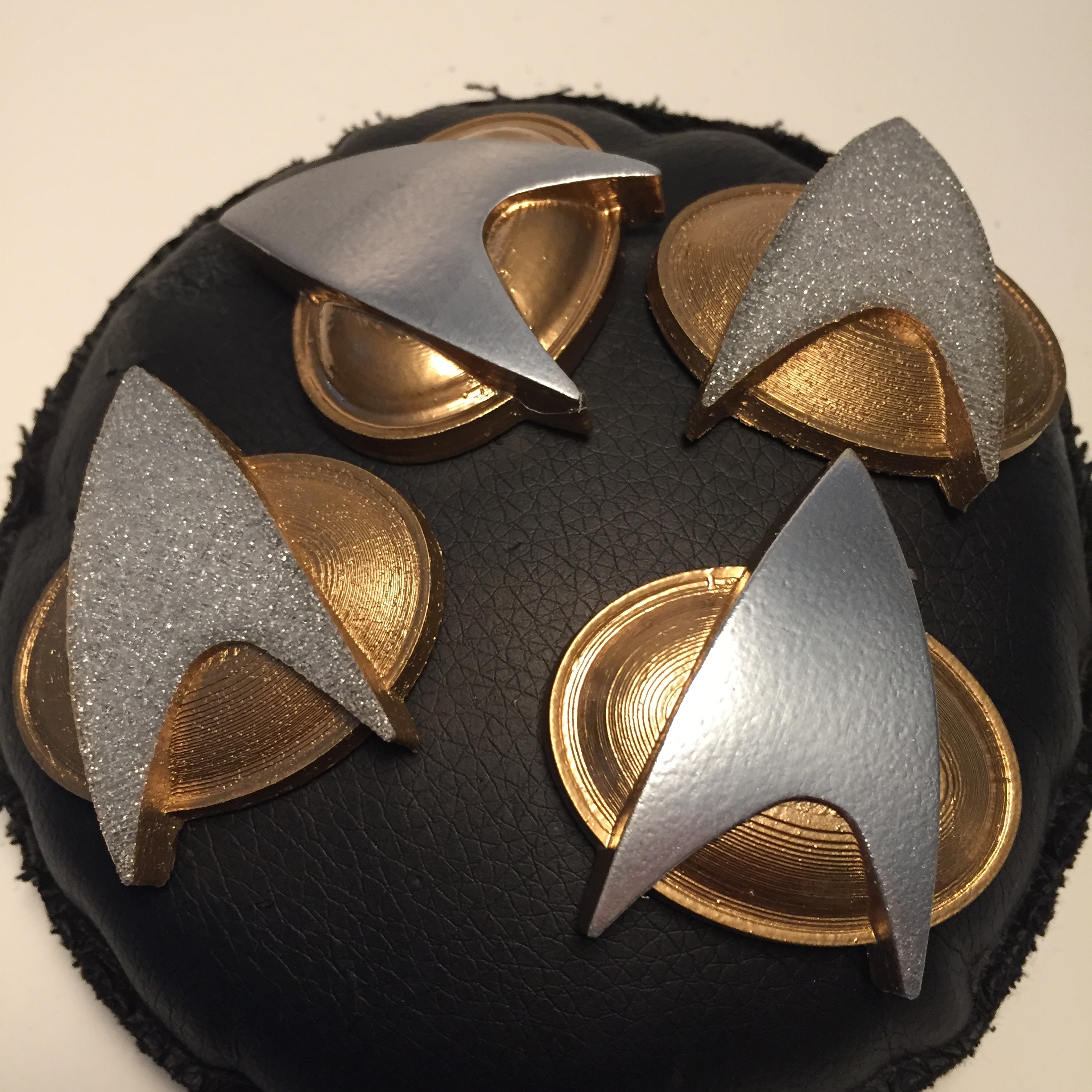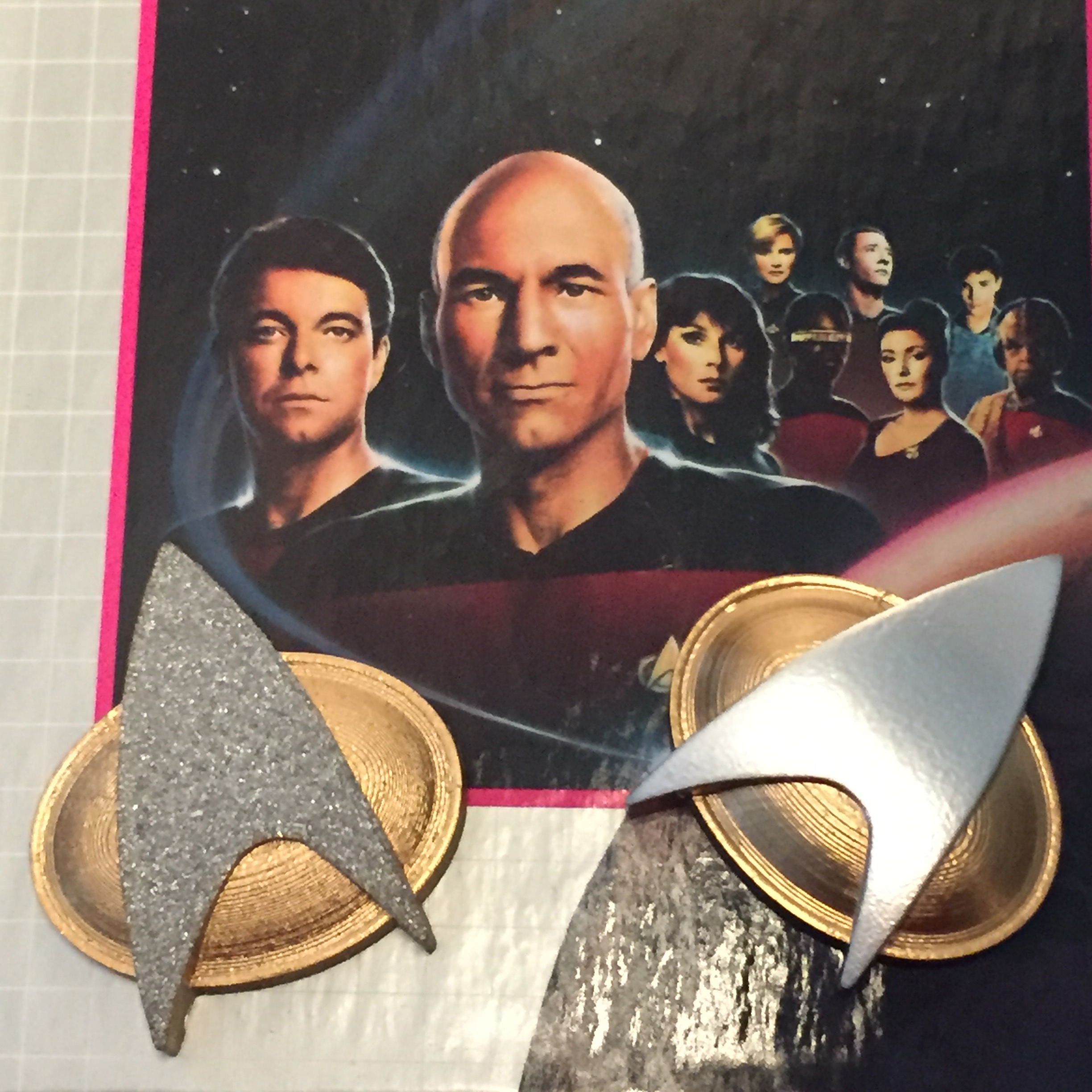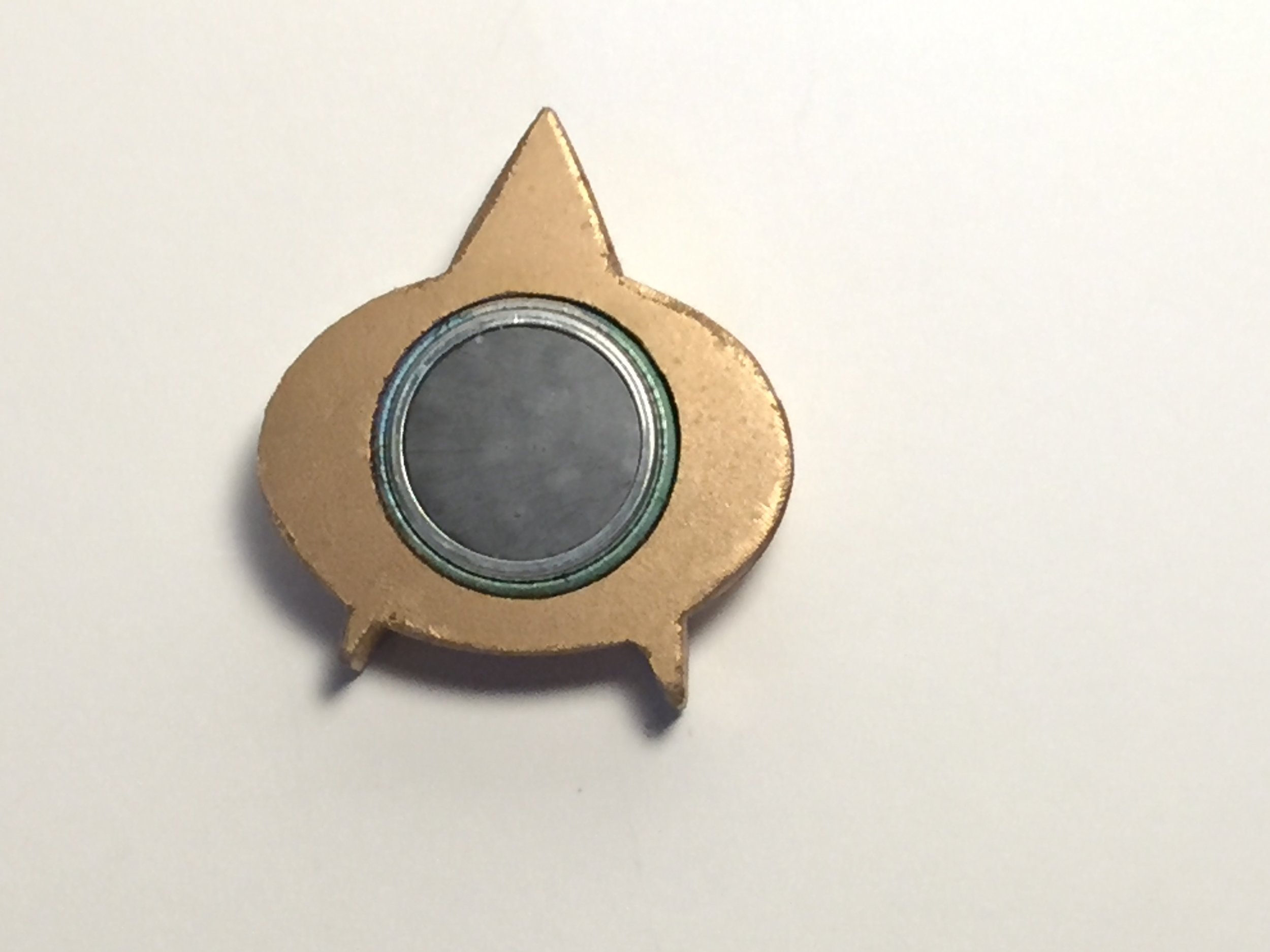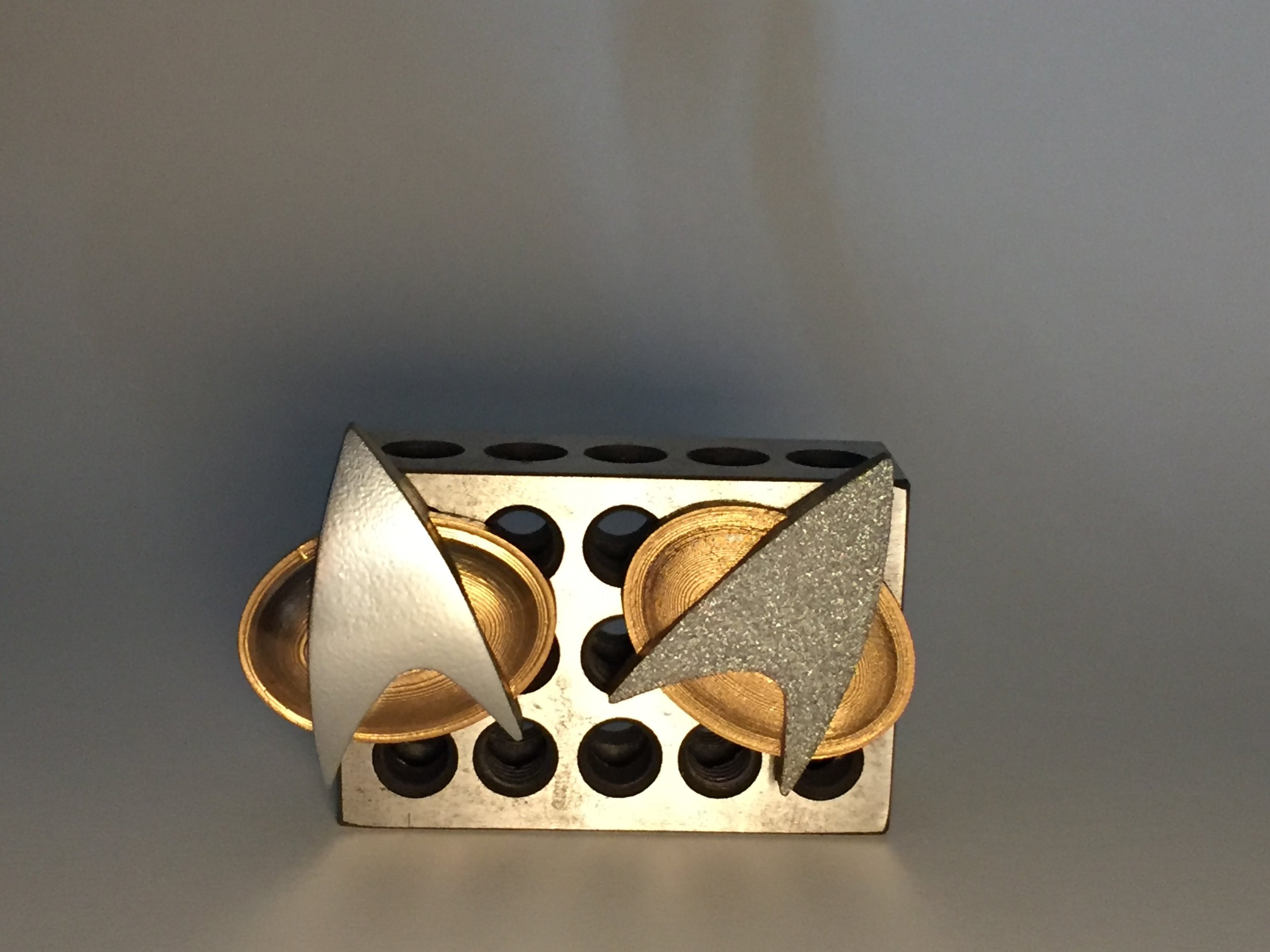 Star Trek Inspired 3D Printed Communicator Badge
3D printed, and hand painted Star Trek inspired communicator badge. Each badge has a 1" magnet embedded into the back for easy mounting.
One version is printed from a glitter plastic, with metallic gold background, and the other is gold and silver metallic paint,.
If you prefer to wear the badge, I can swap out the magnet for a pinback, just let me know in the order form (default will be magnet).